Syngenta has worked with FAT & Associés for more than 4 years now. Be it on market research, e.g. on evolution of specialty vegetable fats such as High Oleic oils, or general consultation, FAT & Associés know specifically what we are looking for and why we need it. This connectivity to the business, along the full spectrum of the value chain, makes their services and products rich in their application, which in our case is enhancing portfolio strategy.
FAT & Associés helped us positioning our new product range with a deep market analysis and direct interviews with key contacts. Their work gave us a good insight of the market with valuable data and proposals; we extensively tapped into these elements to build our portfolio and define our strategy.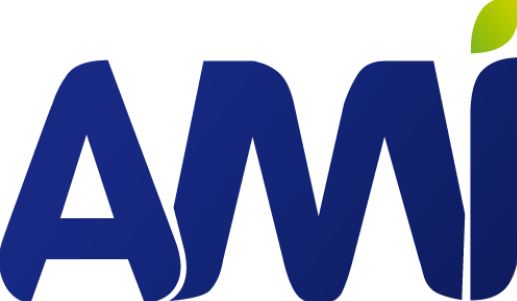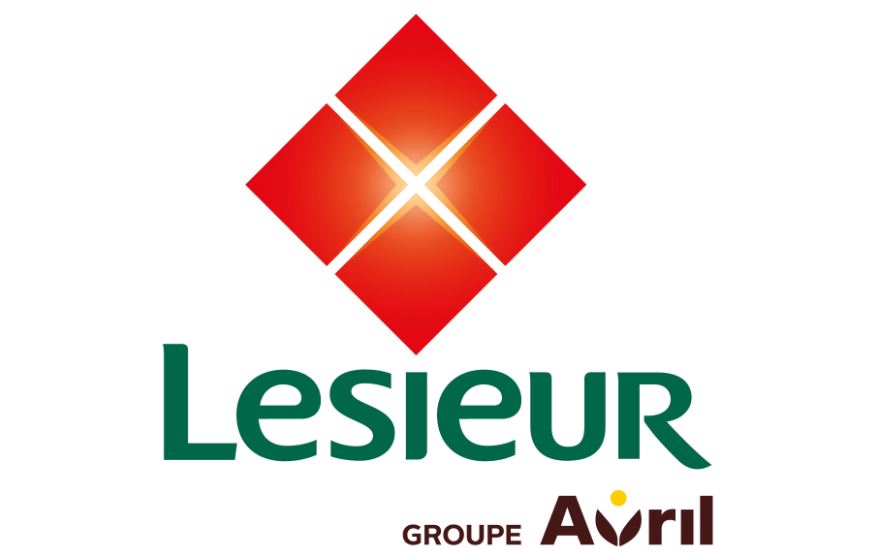 Avril group is working on oilseeds value chain in order to meet food, fuel and chemical demand. FAT & Associés remains a company at human-size at expert service of oilseeds business, their motivated team is using cutting-edge tools in knowledge management, particularly fitted for exploratory studies.
We requested FAT & Associés to support us on downstream market research for the Maïsadour and Vivadour farmers cooperatives. Our innovation process always starts with a thorough strategic study. As such, the tools and methods developed by FAT & Associés gave us access to accurate information, the results were presented in a coherent way, highlighting the key elements for us.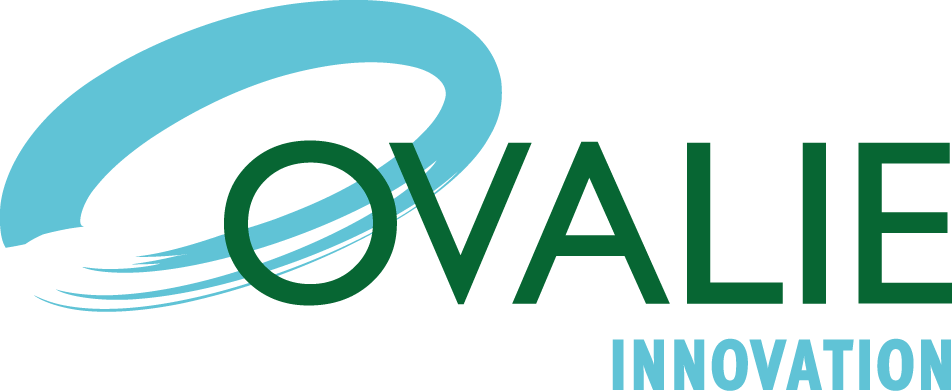 FAT & Associés is fully dedicated to the development of a high-value in the area of plant oils. Since years they are experts in providing newest trends, vast market intelligence and organizing important conferences to interact with the main market participants. The team is fully committed to provide support to their clients in anticipating market development and driving their individual needs