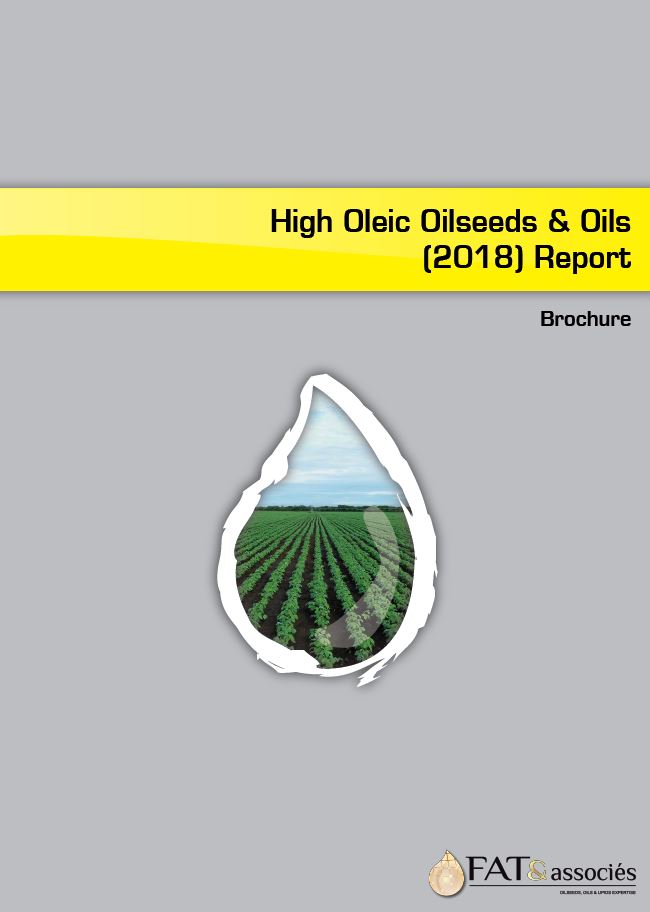 High Oleic Oilseeds & Oils (2018) Report
Our report addresses key issues for the sector: what price is needed to drive expansion? Which oilseeds, where, will fill the gap in supply? How will the many evolving trends determine the industry outlook to 2030?
---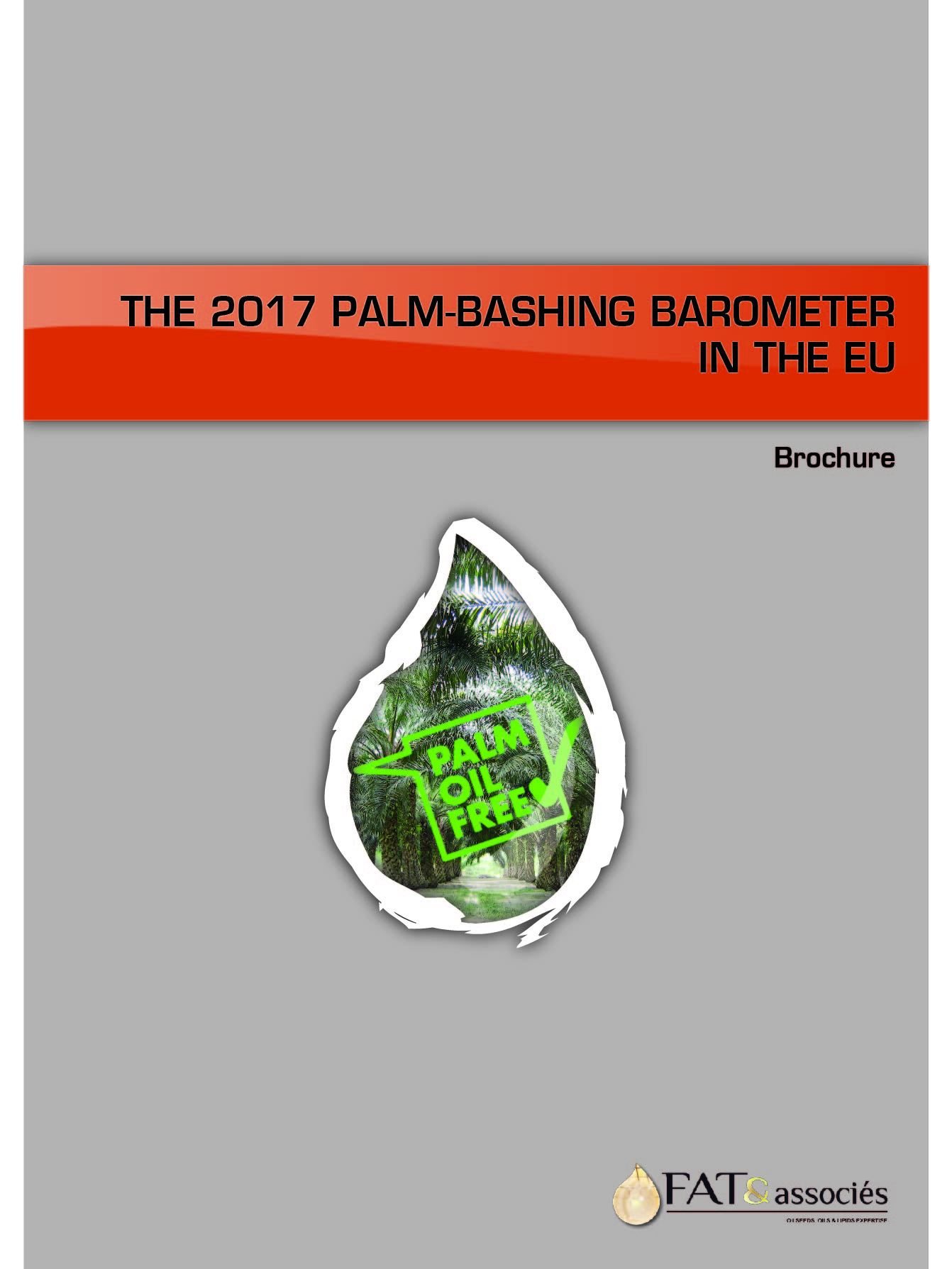 The 2017 Palm-Bashing Barometer in the EU
Our Report provides insights to understand the palm-bashing trend. This research project sets out to investigate the European food products to understand the impact on business reality of the market and pressure from consumers to move away from palm oils.
---