FAT & Associés offers seminars tailored to your education needs. During our seminars, you will enjoy openess and inclusive dialogue with in-house and international experts who will share their knowledge and vision. Currently, no seminar is planed.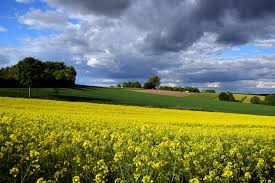 Download the brochure
Explaining the Oilseeds Agriculture
Our seminar « Explaining the Oilseeds Agriculture » is providing a valuable understanding of the key drivers and trends in the oilseeds agriculture throughout the world, an assessment of oilseeds market expansion and value creation, an updated knowledge of the oilseeds chain industry, and fundamentals to build your own strategy during the coming years.